One of the many reasons why I wanted to share my science journey on social media was to empower others to pursue their own ambitions. I intend to create a variety of resources for aspiring scientists/academics based on my own personal experiences and observations of those around me.
Let me know what other questions you have via Twitter and stay tuned for a new project with in-depth advice and academic mentorship coming soon!
10 tips for easier networking at scientific conferences
From what to wear to how to best stay in touch with new contacts, here are my top 10 tips for getting the most out of networking opportunities no matter the stage in your career or future goals. Sponsored by GIBCO.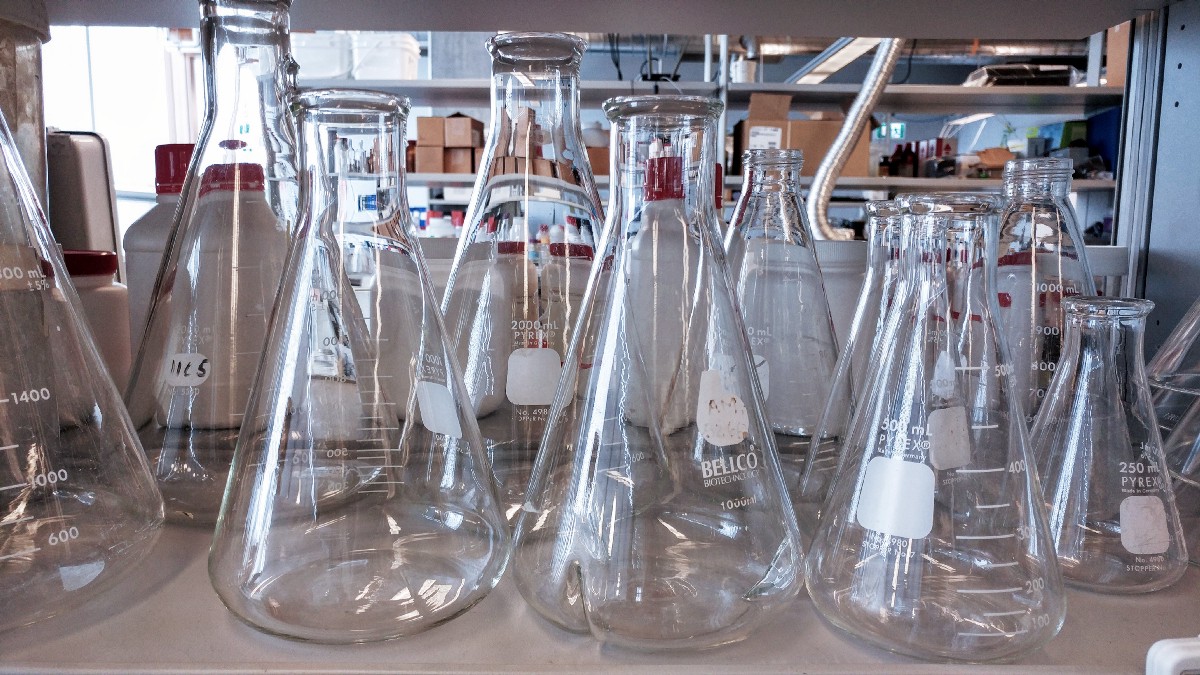 Scientists gotta network too! The untaught skill that's crucial for your career
Some common myths and truths about networking as a training scientist, sponsored by GIBCO.
Insider tips for becoming a PI
Summary of advice given during a talk by newly-hired faculty Dr. Hannes Röst at the University of Toronto.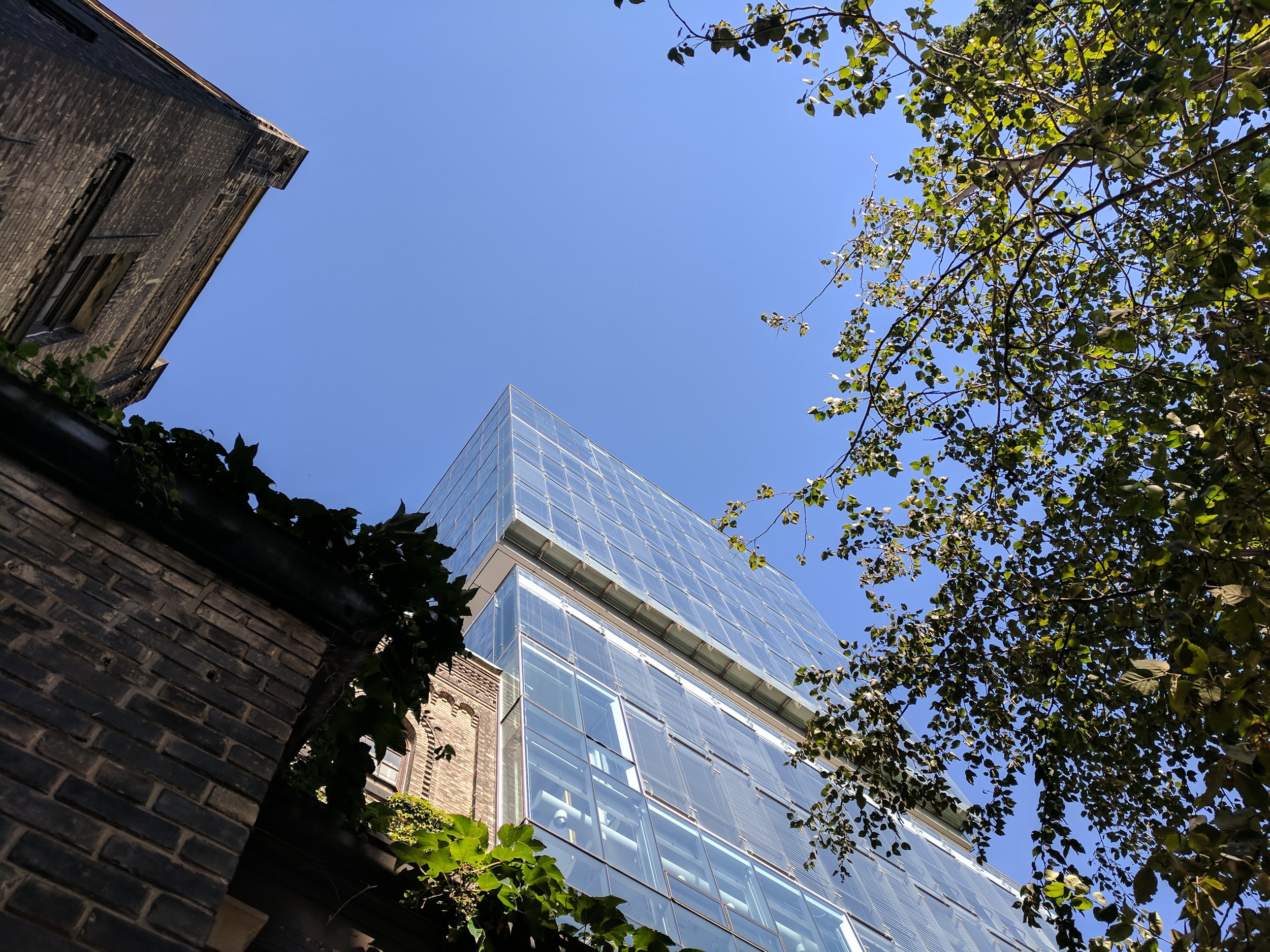 How to get a research position as a U of T undergrad
I get asked question a lot from the students I teach at U of T, so decided to turn my reply emails into a mini guide.
Dear stressed out science student: here are the answers to your questions about #sciencelife
An academic listicle based on popular questions I receive on social media about becoming a scientist